Reloadly launches a new app that allows users to recharge mobile phone credit for anyone, anywhere and for any mobile operator instantly.
Monday, January 29, 2018 – Today, Reloadly officially released their brand-new mobile top up app on App Store and Google Playstore. Reloadly enables users to send mobile recharge to anyone and anywhere in seconds, connecting over 4.5 billion prepaid subscribers. 80% of the world's mobile subscribers are prepaid users, and studies show they're out of balance 30% of the time. Reloadly aims to bridge the gap and help more subscribers to have credit on their mobile phones. The app supports over 500 mobile operators and every major currency in the world, so users can top up phone credit easily and instantly, no matter where they are in the world.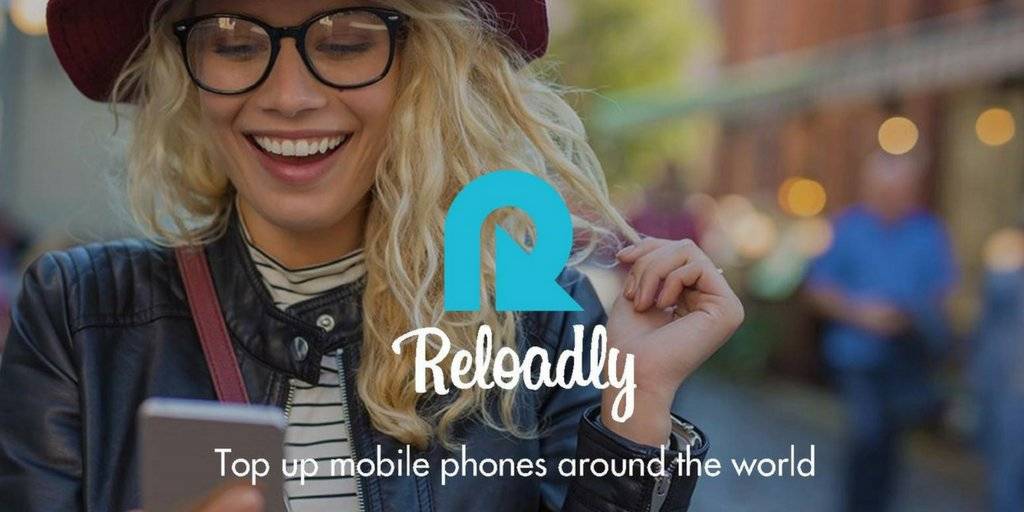 The app is available for both Android and iOS, with each version individually developed in order to guarantee the best possible user experience across all smartphone operating systems. The Reloadly app prioritizes speed and user-friendliness. Via the app, users can deliver airtime credit to any person, device and location, in less than 15 seconds. That means it's easy to top up your own phone for that all-important call to your grandparents, or to send top up credit to your family members' devices, so they can use it to call you, text you, chat with you or access the internet through prepaid data usage!
The top up process takes just 3 steps:
Select a number from your contact list,
Chose the amount to recharge,
Pay with your credit card
It's as simple as that.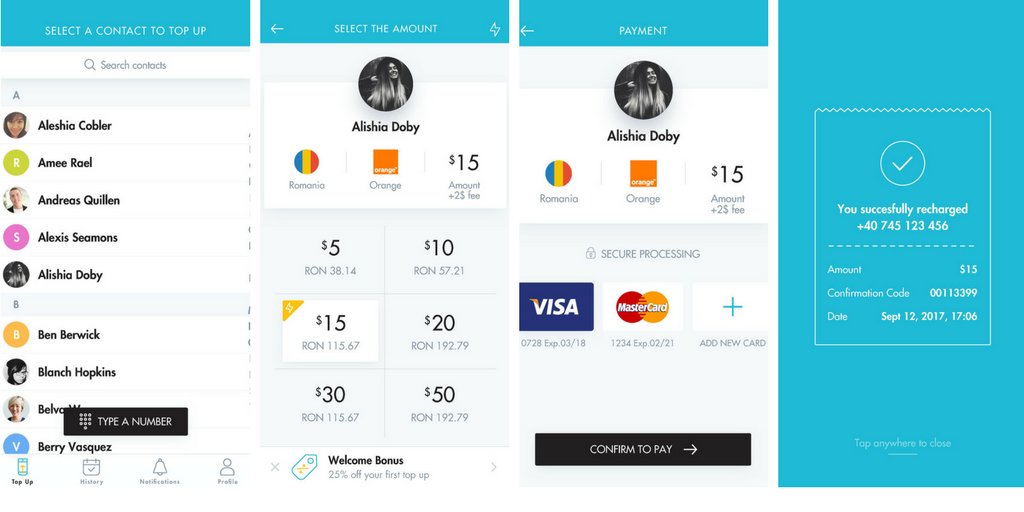 The Reloadly app comes with several features that help us bring you the most convenient top up experience. For example, once you select a phone number from your contact list, the app will automatically detect its country and mobile operator, saving you time and unnecessary steps along the way. Additionally, you can opt to store your credit card details securely within the app, to make topping up even quicker next time. These are just some of the features that make Reloadly's top up process smooth, secure and fast as possible.
So there's really no excuse not to keep in touch with your family and friends back home!
Even more interesting are the opportunities beyond topping up devices. Reloadly sees huge potential for this type of technology to be turned into an API, a toolkit for developers that allows other app makers to implement money transfers within their apps. The planned release date for this feature is February 2018.
Download the Reloadly app today and call your friends and family.